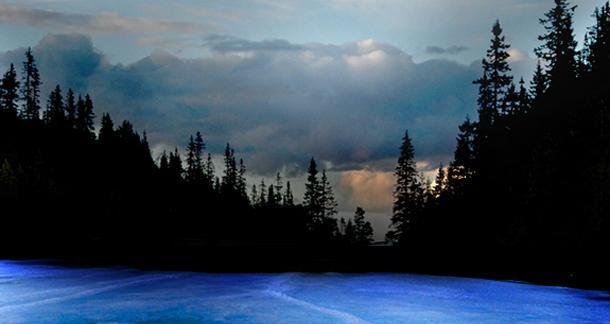 We've sourced a great range of weather related items from a wide variety of retailers.
For your extra safety we don't actually process your payments of orders, but pass you on to the relevant website for you to complete your transaction (and in return may receive a small commission which helps fund this site)
Browse the menus and categories and enjoy.  We are updating the site all the time and currently have 276 product lines available – but if you don't see something you want then drop us a note and we'll do our best to find it for you.
[ivory-search id="14776″ title="Woocommerce Products Only"]
Here's the latest weather related products we've just added
And here's a selection of out most popular weather related products in the Shop
Last Updated on 10th December 2021 : Originally published on 19th June 2020